Metal Braces
These braces are stainless steel. They are the most popular braces for children and teenagers. Different colored ligature ties give each patient a custom look. We can change the colors at each appointment. One reason these braces are so popular is that they are smaller and more comfortable than ever before.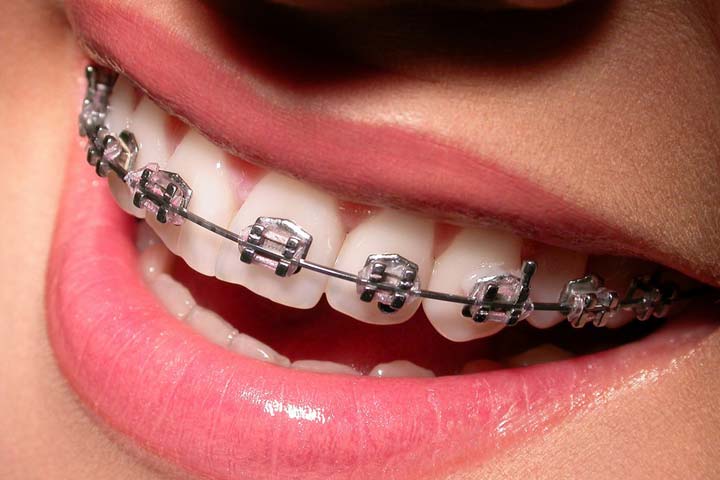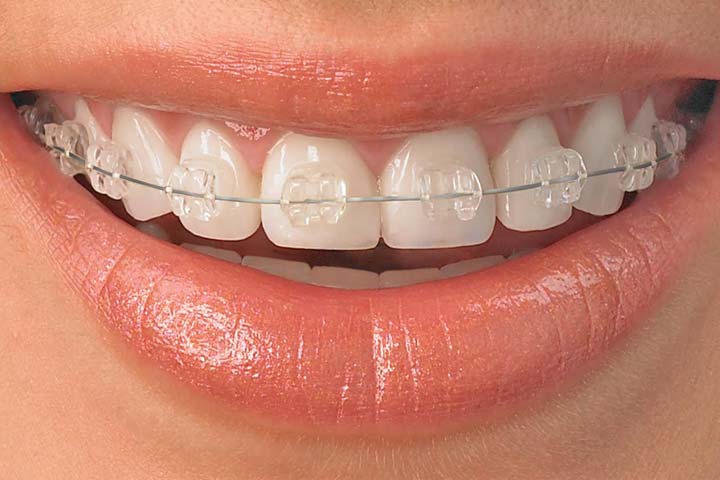 Translucent, Clear Braces
These are the "prettiest" braces. Their big advantage is that they are barely noticeable.They are made out of monocrystalline, clear ceramic. Because they are ceramic, though, they may break more easily than steel braces. Translucent braces are used only on the front teeth. They accompany steel braces on back teeth and most lower teeth for added strength.
Invisalign
Invisalign treatment consists of a series of aligners that you switch out every two weeks. Each aligner is individually manufactured to gradually shift your teeth into place. Our Doctors are Invisalign Certified and have years of experience creating beautiful smiles with these aligners. And since your Invisalign system is custom-made for your teeth and your teeth only,  you know you'll end up with a smile that truly fits.
Please feel free to contact us to set an appointment.
Become Part of the American Canyon Orthodontics Family