Say hello to Dr. Matthew Cozin
Dr. Matthew Cozin is excited to be part of American Canyon Orthodontics!
While he is new to the office, he has been friends with Dr. Nichelini since 2008 when they met while working in the same research lab at Columbia University.
Dr. Cozin was born in Manhasset, New York and grew up in Bernardsville, New Jersey. While growing up, he enjoyed playing baseball, basketball and music. During high school, he continued these interests by performing in many bands and playing varsity baseball for all four years. During his junior and senior year, he was selected to All-State honors in baseball.
His fascination in life sciences lead him to pursue a degree in biology at Wesleyan University in Connecticut. After college, he moved to Manhattan and worked as a researcher at Columbia University's College of Dental Medicine, where he also completed his D.D.S. While in dental school, he continued his research and published in numerous prestigious dental journals. In 2012, he was awarded the Daniel M. Laskin Award for authoring the most outstanding article in the Journal of Oral and Maxillofacial Surgery.
Through positive experiences with patients and mentors at Columbia University, he made the decision to further his education by completing his orthodontic residency at the University of California San Francisco, where he also served as chief resident and received a master's degree in orofacial sciences.
Matt is board certified by the American Board of Orthodontics. In his free time, he enjoys hiking, biking, and volunteering for dental missions. He also loves rock music and enjoys playing around with old electronics.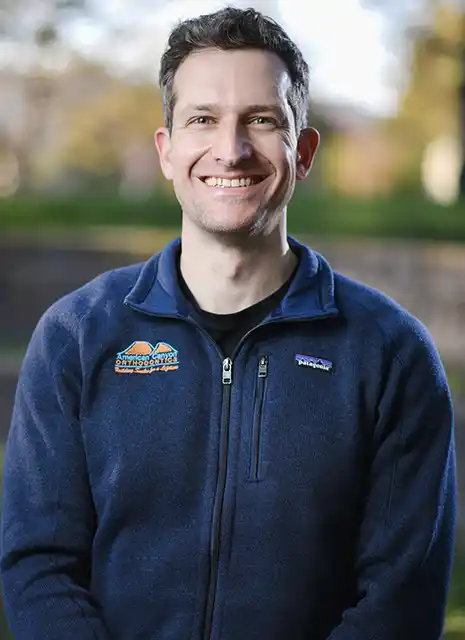 Please feel free to contact us to set an appointment.
Become Part of the American Canyon Orthodontics Family