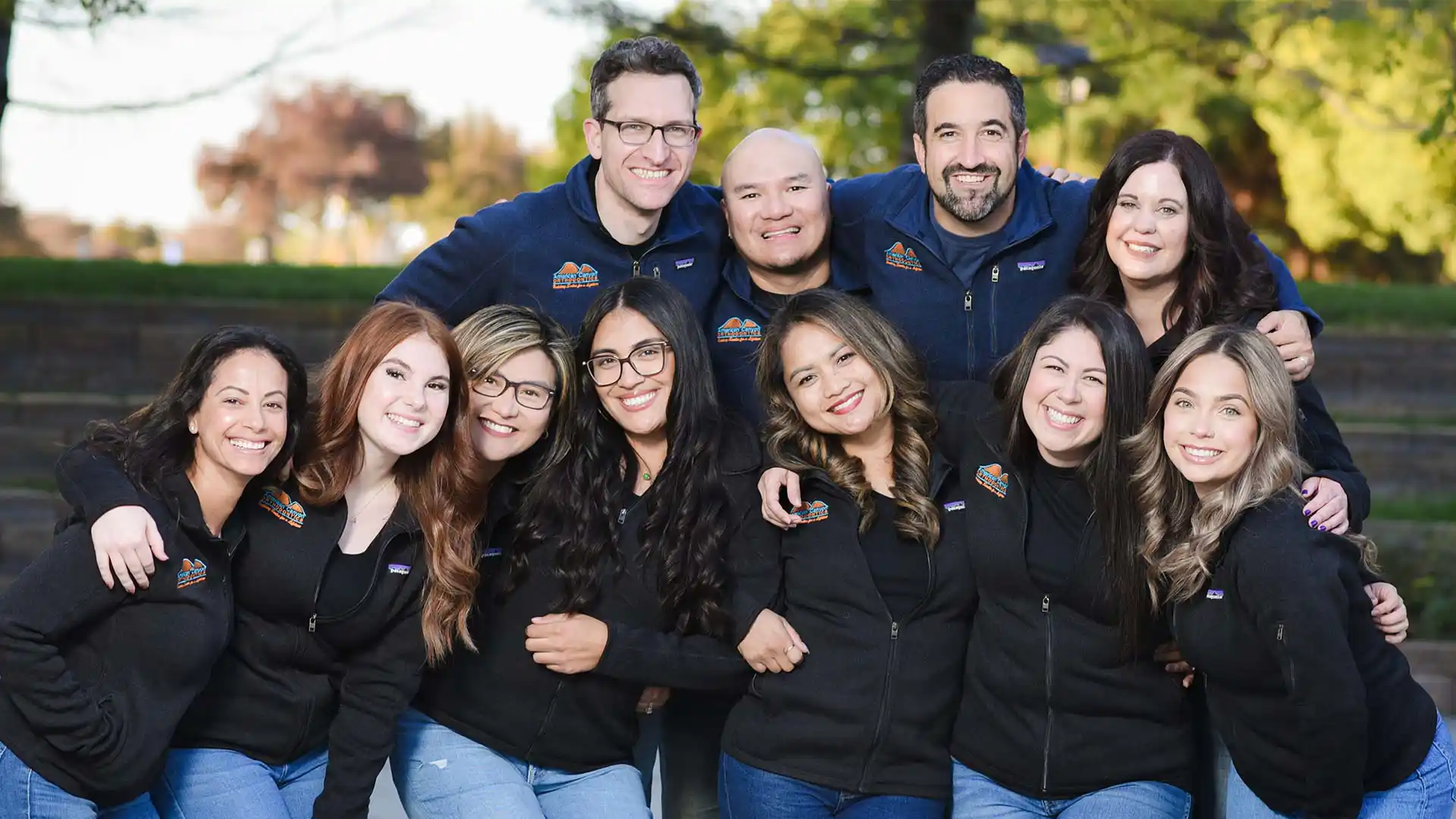 Welcome to American Canyon Orthodontics Building Smiles for a Lifetime.
Providing state of the art orthodontic care for children, teens, and adults. Conveniently located in the heart of American Canyon, CA, Dr. Nichelini offers the most advanced orthodontic care available including braces and aligners at an affordable price.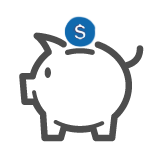 Flexible Payment Plans
When you or a loved one need orthodontic care, one of the questions that immediately follows is how much will it cost and how can I pay for it? The good news is that, although orthodontic care is often viewed as a significant investment, we want it to be flexible, easy, and convenient for you.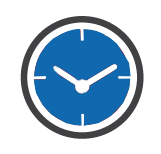 Convenient Appointments
Your life is hectic and your schedule is busy – we get it! Sports, camps, school and other activities dominate the lives of most families, that's why we do everything to support you by offering appointments that fit with your schedule. Our goal is to make sure you get the smile you have always wanted.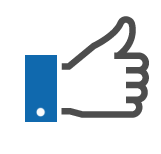 Friendly Personalized Care
From the moment you enter our office, you'll know that this is not your typical orthodontic practice. Dr. Nichelini is focused on providing beautiful, healthy smiles that last a lifetime for children, adolescents, and adults. When you become part of American Canyon Orthodontics, you'll know you are a part of the family.
Meet Our Doctors
At American Canyon Orthodontics, we invite you to experience the best that orthodontics has to offer. We know how important your smile is. We are dedicated to helping each and every patient enjoy a healthy bite and a beautiful smile.
Meet Our Doctors
At American Canyon Orthodontics, we invite you to experience the best that orthodontics has to offer. We know how important your smile is. We are dedicated to helping each and every patient enjoy a healthy bite and a beautiful smile.
Orthodontics That Keep You Smiling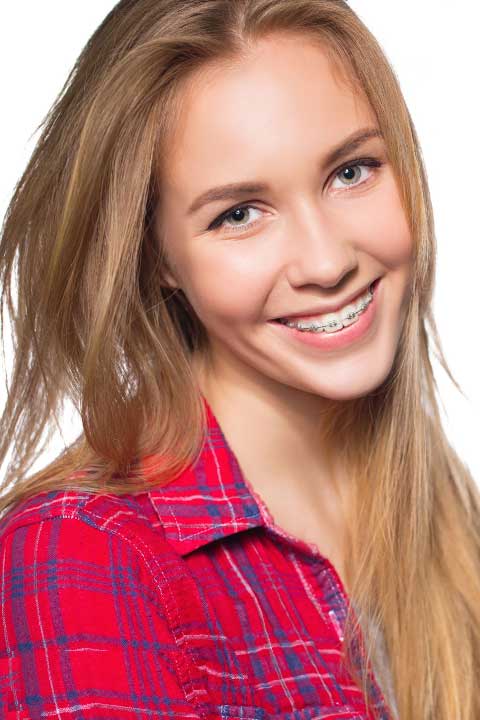 Braces For All Ages
From high-tech braces to early interceptive treatments, we offer a variety the latest in orthodontics for children and adults.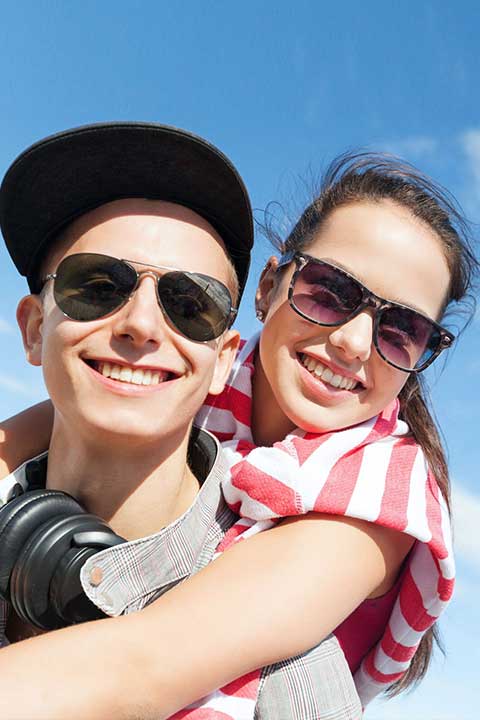 Invisalign and Invisalign Teen
Straight teeth without the need for metal braces! Dr. Nichelini offers Invisalign, a clear way to straighten your smile
"I moved to California a year ago and was skeptical about where I was going to continue my orthodontic treatment. I was referred to Dr Nichelini and found a very friendly and welcoming environment. He was willing to help me out and explain very well what steps we were going to take as. I am very pleased that my treatment has given good results in so little time. Also, all the staff is very friendly and give great customer service!
Alexandra (Google Review)
"Dr. Nichelini and the Staff are remarkable. As a business they are very professional and courteous and there services show greatly with it. When we needed extra assistance away from business days and hours, Dr. Nichelini didn't hesitate to respond back. He took care of the problem instantly. I was not expecting a call until the next day. He took out of his day to accommodate our issues and concerns. I really appreciate that! Following up with us was not a problem. Noemi is awesome. Christina is awesome. They have a solid staff! Big thanks to the office and Dr. Nichelini! We appreciate you!"
Ed M.
(Yelp Review)
"Dr. Nichelini's office is one of the most welcoming I have ever been in. My granddaughter, Ashlyn, really likes everyone who works there, as do her friends who go to the same orthodontist. Highly recommend!"
Dara C.
(Google Review)
"Amazing caring group of individuals! My little brother had an emergency with his braces during their closed hours late at night and Christine was kind enough to leave the comfort of her home to quickly fix my brothers issue. She was super sweet, I don't think I have ever experience such genuine help before, thank you very much"
Estefany R.
(Yelp Review)
"Always feel comfortable whenever I come in for my monthly visit. Dr Nich and the staff are so helpful and nice and they just makes me feel great whenever I leave the office. You also get really great perks from receiving ortho treatments from there (like raffle prizes, a electric toothbrush given to you from your first day of treatment). Dr Nich also gives realistic goals for what can happen with your teeth in a reasonable amount of time so that's definitely a huge plus for me."
Larabelle L.
(Google Review)
"I really like our orthodontist and the office staff. All very nice and my son's teeth are looking great."
CJ Johnson
(Google Review)
"I'm so glad I found 
American Canyon Orthodontics
. This place is awesome, and everyone is so welcoming. Kim, Kayla, Christine, Christina, Ashley, Noemi, and Jeff (Dr. Nick himself) are all personable and great people. I just hope I didn't forget to mention someone lol Because they all deserve kudos for the friendly, professional care they have shown me as their patient. I highly, highly recommend this place to everyone."
Jason J.
(Facebook Review)
"This has been a great experience for my daughter Lexi. Her before pictures of her overbite were downright scary! Now her teeth look amazing. The entire staff is wonderful!!! Could not recommend more!!"
Julie M
(Facebook Review)
"Love love love everything about this place! Starts with Christine and her team, to Dr. Nic who truly cares about each of his patients. Professional, efficient, friendly all bundled up here. We're about to put our second child through the braces program
😁
. And lastly, thank you Dr. Nic and your entire team for pouring into our community and the schools. We're blessed to have you in American Canyon!"
Kasama L.
(Facebook Review)
"I have gotten braces before when I was 7, and decided to get some now as an adult. Dr. Nichelini and staff have been nothing but amazing to me! Making me feel nothing but comfortable as one of their patients. And at the front desk, Christine, is amazing as well and always gets back to you ASAP regarding appointments, payments, etc. Overall, great place and highly recommend!"
Jocelyn H.
(Yelp Review)
State of the Art Orthodontic Care With Braces & Invisalign In American Canyon, CA
Dr. Nichelini and his team utilize state-of-the- art orthodontic technology and techniques to ensure that you will enjoy optimal results, maximum comfort and the shortest treatment time possible. Combine this with the amazing staff and the genuine warmth of Dr. Nichelini, and you will see why
so many have a smile that is something to talk about! American Canyon Orthodontics offers the most effective orthodontic treatments available with financing which makes it more affordable than ever before. We create beautiful smiles for kids, teens and adults in and around American Canyon, CA.
Dr. Nichelini offers the most advanced braces for children, braces for teens and adult braces, including; metal braces, clear braces, Invisalign for adults, Invisalign for teens, and more. Call: (707) 651-9244 FREE Consultation for braces or Invisalign at our American Canyon, CA Orthodontist office.