About Us
At American Canyon Orthodontics, we invite you to experience the best that orthodontics has to offer. We know how important your smile is. We are dedicated to helping each and every patient enjoy a healthy bite and a beautiful smile. We offer a combination of years of experience and the latest technology and advancements in Orthodontics. If you are looking for an experienced and caring office that meets your specific needs, American Canyon Orthodontics is the right choice.
From the moment you enter the office of Dr. Jeffrey Nichelini,  you'll immediately know that this is not your typical orthodontic practice. Dr. Nichelini is focused solely on providing beautiful, healthy smiles that last a lifetime for children, adolescents, and adults.
At American Canyon Orthodontics, We are committed to:
Serving our patients, community, and each other with respect and excellent individual care in a warm, courteous and enjoyable environment
Continuous learning and professional growth in order to provide the most advanced evidence based treatments
Improving the health, appearance and self-confidence of each and every patient we treat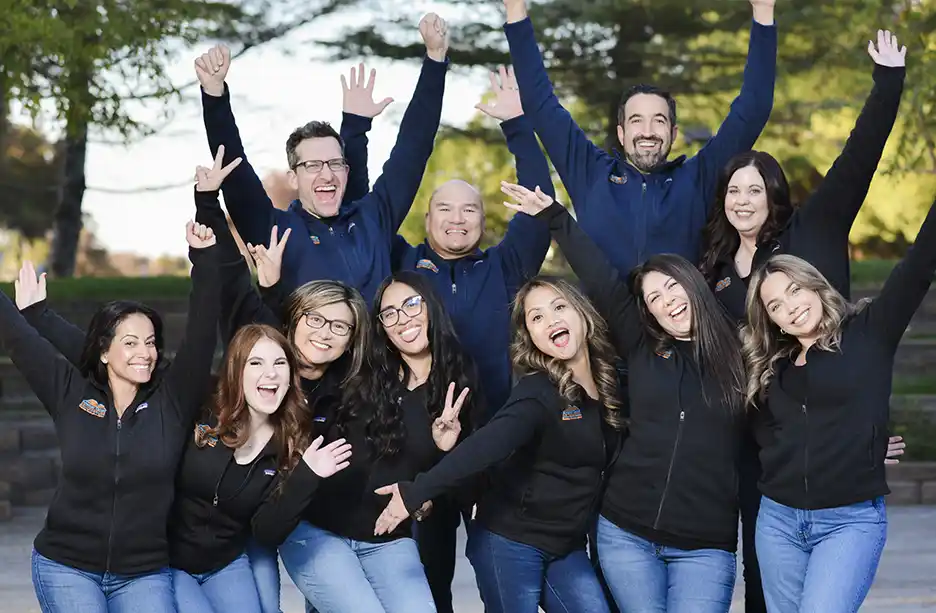 Please feel free to contact us to set an appointment.
Become Part of the American Canyon Orthodontics Family