Emergency Info
Most orthodontic concerns can wait until the office re-opens. However, in case of an emergency, you can always reach us after hours. Please review the suggestions below. If you are still in need of after hour assistance, please call our office and you will be instructed on how to reach Dr. Nichelini or the on-call orthodontic clinician.
Sore spot on cheek:
When you first receive your braces or your orthodontic appliance, sore spots may develop on your cheeks. To protect your cheek, place wax on the offending bracket, wire or appliance. Rinsing with warm salt water several times a day is very soothing to your gum and cheek tissues. The cheeks will toughen up after a short while. If you have used all of the wax provided to you, orthodontic wax can be purchased at a drug store and we will be happy to supply you with more on our next working day.
Soreness:
If you are medically able, you may take an over-the-counter pain reliever such as Tylenol or Advil as you would for a headache or similar discomfort. Soreness can be expected for 3-5 days after an adjustment. Good tooth brushing, warm saltwater rinses several times a day and very carefully chewing on a piece of sugarless chewing gum will help alleviate the pain and help your mouth feel "back to normal" much more quickly. Sugarless gum with Xylitol is recommended as it help to prevent cavities as well!
Loose bracket:
Please call us on the next business day if you have a loose bracket. A broken bracket is not an orthodontic emergency. A broken or loose bracket should be fixed in a timely manner.
Loose appliance:
If your appliance (expander, herbst, headgear) becomes loose, please contact our office immediately.
Loose retainer wire:
If your bonded retainer wire becomes loose, please contact our office immediately.
Poking wire:
Place wax over the poking wire. If this does not resolve the issue, you use the eraser end of a pencil to bend the wire, and if you still cannot relieve the issue and you cannot get in to see us, you may use nail clippers to carefully pinch the end of the wire off. If these do not help please call us and we will clip the wire to make you more comfortable. Poking wires are very common as the teeth move.
Injury:
If you have a traumatic injury resulting in cuts to your lips or gums or if you have a loose tooth, please contact our office immediately. If you have broken any part of a tooth, you will need to contact your family dentist. If you suspect that your jaw has been injured or notice that your teeth have been moved by the accident, you may also need to be seen by an oral surgeon.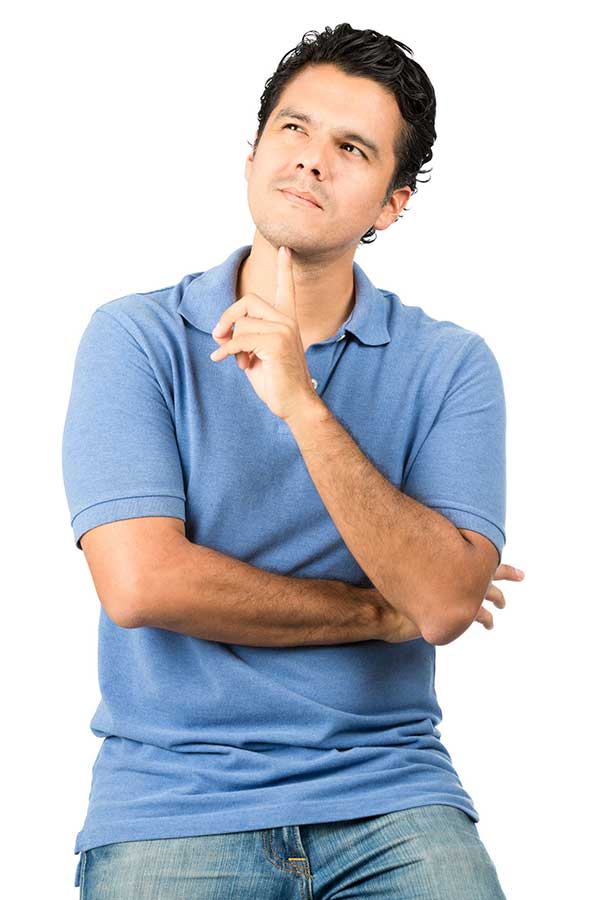 Please feel free to contact us to set an appointment.
Become Part of the American Canyon Orthodontics Family