Meet Noemi Figueroa, DA
Noemi is our Dental Assistant. She was born in Oakland and was raised in Fairfield, California.  She has worked in the dental field for 5 years with the ability to work both back and front office. She has 3 beautiful daughters Roselyn, Arrianna, and Dezteny. She enjoys taking her daughters out for some for fun activities, she also likes hiking and Zumba.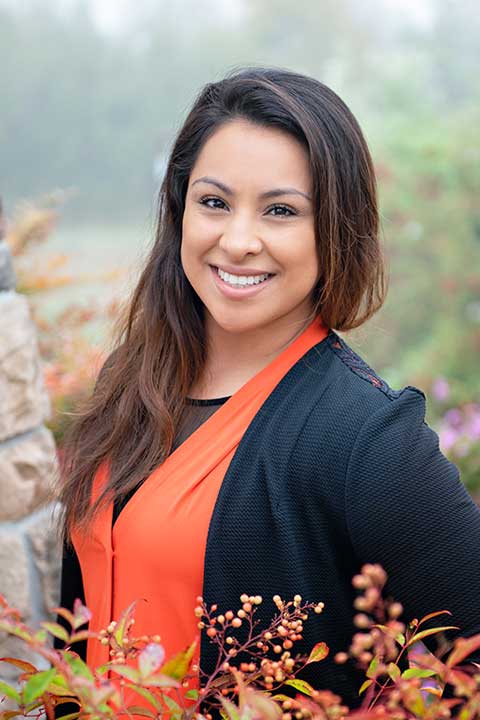 Please feel free to contact us to set an appointment.
Become Part of the American Canyon Orthodontics Family