Christina Iovino, RDA
Christina was born and raised in Phoenix, Arizona and moved to Napa when she was eleven years old. She has been working the dental field for 6 years as an RDA/OAP. She has two boys Aiden and Elijah. When she is not in the office she enjoys spending all of her time with family and friends. Her favorite activities include camping, the beach and swimming at the aquatic pool here in American Canyon during the summer months.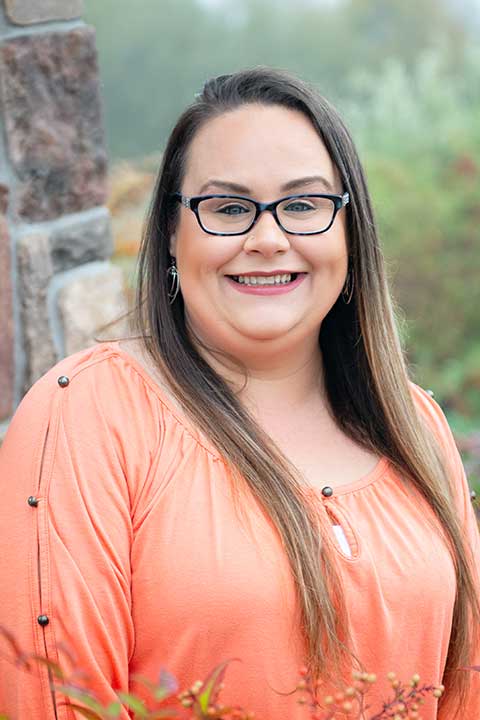 Please feel free to contact us to set an appointment.
Become Part of the American Canyon Orthodontics Family