Welcome to American Canyon Orthodontics

Building Smiles for a Lifetime.

Providing state of the art orthodontic care for children, teens and adults. Conveniently located in the heart of American Canyon, CA, Dr Nichelini offers the most advanced orthodontic care available including braces and aligners at an affordable price.
Experience you can trust
With cutting edge technology, state-of-the-art equipment and a patient-oriented staff, our practice is dedicated to improving the health, appearance and self-confidence of every patient . We are focused on quality, superior results and a caring environment.  Dr. Nichelini combines education with experience to create healthy and beautiful smiles.
Start building a better smile today
The first step in building a beautiful smile is meeting Dr. Nichelini for a complimentary consultation.  After a comprehensive evaluation, he will discuss your individual treatment needs, and recommend treatment options to specifically address your unique goals.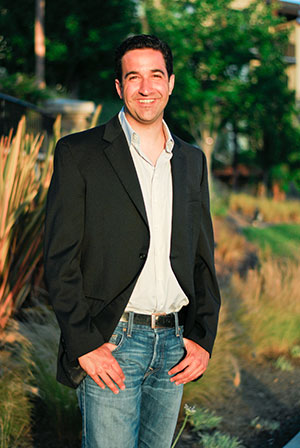 Opal Orthodontics and Dr Nichelini Bring Clear Braces to Your Smile
Dr Nichelini offers patients state of the art braces including Opal Brackets which are nearly invisible. Watch our Opal Seal Video featuring Professional Skier, Caroline Gleich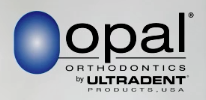 BRACES
BRACES AMERICAN CANYON CA
Orthodontist Dr Jeffrey Nichelini uses the latest technology and equipment to provide patients with the perfect smile for them. Dr Nichelini offers traditional and clear braces to kids, teens and adults from 7 to 70.
Call today to get started!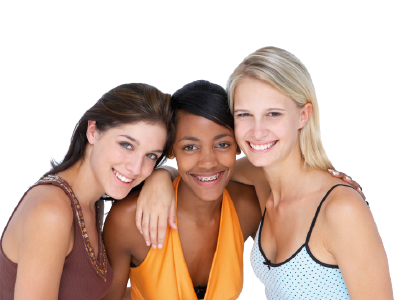 INVISALIGN AMERICAN CANYON CA
Orthodontist Dr Jeffrey Nichelini is a provider of Invisalign in American Canyon CA. Invisalign is the easy way to straighten your teeth with clear aligners engineered to move teeth into proper position without the use of brackets or metal wires.
Call today to get started!