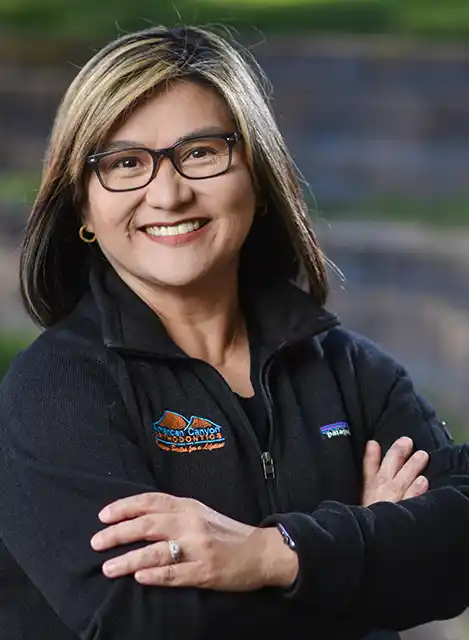 Say hello to Christine Barnett, Office Manager
Christine was born and raised in the Philippines. She finished 5 years of Dental school before moving to the United States in 1996. She has lived in American Canyon for the past 17 years with her husband Joe. They have 3 boys, Paolo, Carlo and J.J. She is a people person who love talking to the patients and making them feel comfortable when they come to the office with her approachable personality and friendly smile. She loves Basketball and Baseball. Let's Go Giants!
You can call Christine anytime with any questions regarding your dental coverage or other financial concerns you may have. She will be happy to sit down with you and customize the perfect option to fit your needs. See you soon!
Please feel free to contact us to set an appointment.
Become Part of the American Canyon Orthodontics Family